the countdown continues....
Yes, the countdown to Christmas..... but also to the house!!!
I close on Wednesday!!! It has been a LOOOOOOOOOOOOOOOOOOOONG 6 months waiting! But things are coming along.... we are getting things packed here at my sis's house. There are a few things that need to be finished at the house, but it will be ready for us Wednesday. I cannot wait!! Then, we will be celebrating Christmas, the birth of our savior, at our new home!!!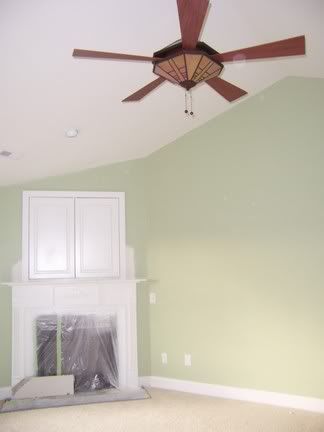 The countdown to Chrsitmas also just keeps creeping up, doesn't it? I have finished all the scarves but 1. I am almost done with it, then I just want to make a flower for it, it is for a friend who is very styling and I thought she would like a knitted flower on hers!! I am going to try to make it like the butterfly scarves in the new SnB nation.


I finished all the knitting for buddy's sweater, I just need to do the seaming. Then MAYBE I will get the chance to finish the punk rock backpack. If not, it isn't a big deal...I can give it to him after Christmas.

Well, I made a big decision..... I am going to frog my Klaralund! I am just not happy with it. I am going to reknit the yarn into..... another Klaralund! This time, I am going to make a smaller size, but make the body pieces longer. Hopefully this will make if fit better. Mine was too loose, and the V in the front made me look bustier than I am, which is still very busty, and NOT something I want to emphasize!! So, I am going to take it on after Christmas.

Also after Christmas- I really want some fingerless gloves! I was looking at the pattern in last minute knitted gifts, and really admiring that pattern. I believe I will take that on after Christmas too! As well as finishing my Marilyn, and starting my Jaeger cardigan..... So much to knit, so little time!!

Well, I am hoping that this weekend will go by without any traumas. Work has been SO depressing lately!!!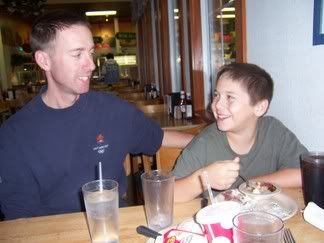 Have a great weekend!!!